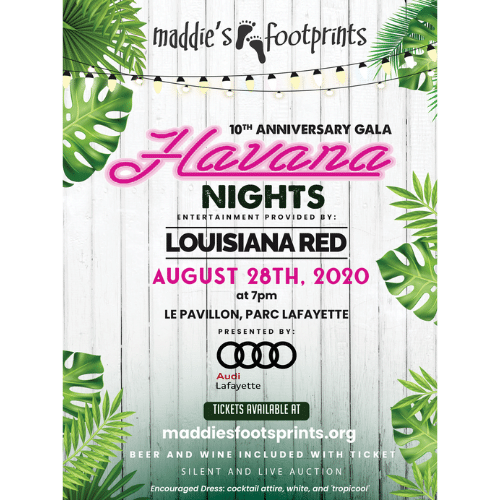 Over the last 10 years, Maddie's Footprints has helped nearly 1500 families right here in Acadiana, and we are looking forward to reaching even more families in the next 10 years! Join us to celebrate our success and toast to our future – in true Cuban style – with a Mojito, of course!
So put on your traditional cocktail attire, or join in the fun and dress "Tropicool" for a great evening of food, drinks and dancing to Louisiana Red!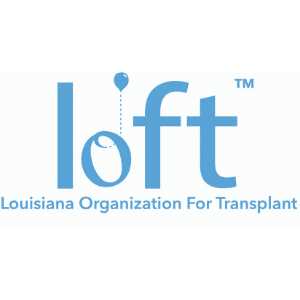 Date: Friday, August 28th, 2020
Where: Le Pavillon at Parc Lafayette
Join us on Friday, May 29th at Le Pavillon to celebrate 10 years of Maddie's! That's 10 years of helping Acadiana families who are dealing with miscarriage, still birth and infant loss by offering financial support (paying medical or funeral expenses) as well as emotional support (support groups, retreats, workshops).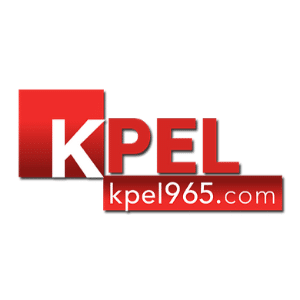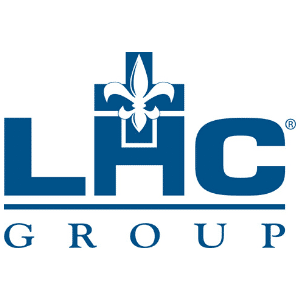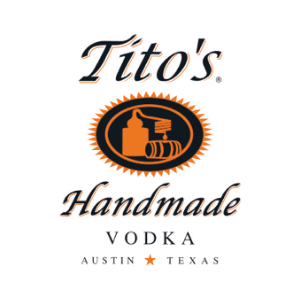 Angel T Black Pot Cook Off