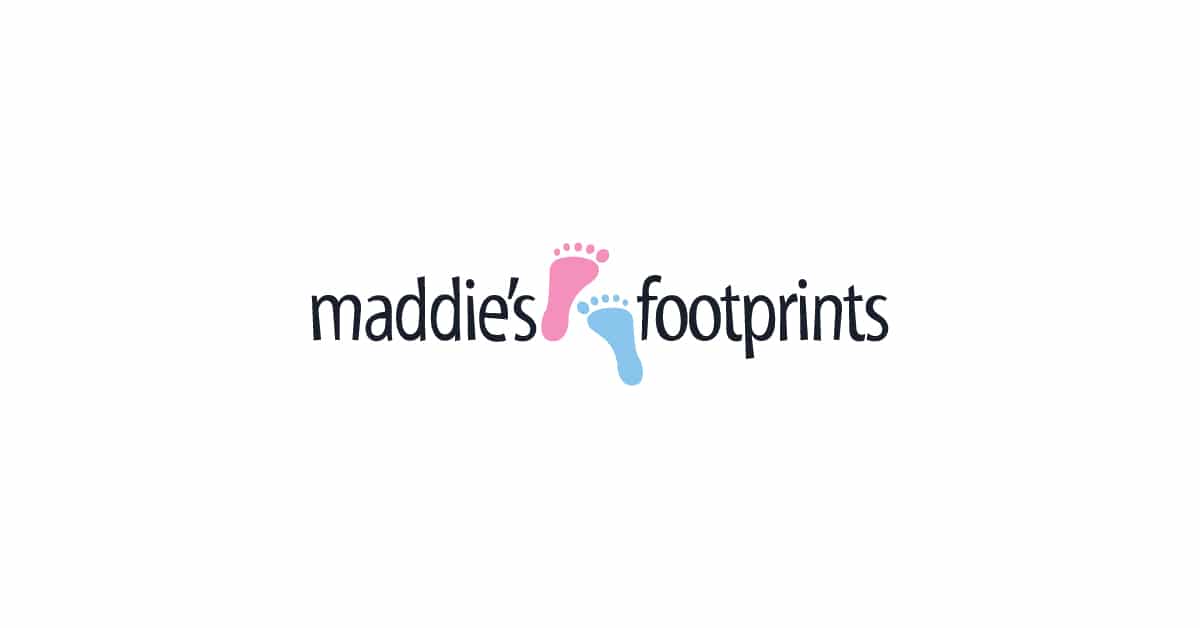 Over the last 12 years, Maddie's Footprints has helped nearly 1,700 families right here in Acadiana, and we are looking forward to reaching even more families in the years to come! Join us to celebrate our success and toast to our future!
So put on your summer cocktail best and join us for a great evening of food, drinks and live entertainment by Matt Castille!
Date: Saturday April 9th, 2022
Where: DoubleTree by Hilton
Grab your summer best and we'll provide the fruity drinks for our Maddie's Footprints Summer Soiree presented by LOFT Louisiana Organization for Transplant. Our Summer Soiree will take place Friday, June 18th at the DoubleTree by Hilton on Pinhook.
Come join us for a night of entertainment provided by Matt Castille, signature cocktails, and a Live & Silent Auction all while raising money so that we can continue helping families by providing them financial and emotional support after experiencing a miscarriage, still-birth, or loss of an infant.
For our sponsors we invite you to a VIP Cocktail Hour starting at 6 pm and doors will open for event guests at 7 pm. Be sure to have your babysitter stay overnight because we have rooms blocked off at the DoubleTree for guests to reserve if you wish to book a room.
If you would like to know more about our sponsorship opportunities, please email our Executive Director, Edie, at ecouvillon@maddiesfootprints.org. If you are interested in donating items for our Live & Silent Auction, please email our Gala Chair, Annie, at alang@gracehh.net.
Sign up through GiveSmart!