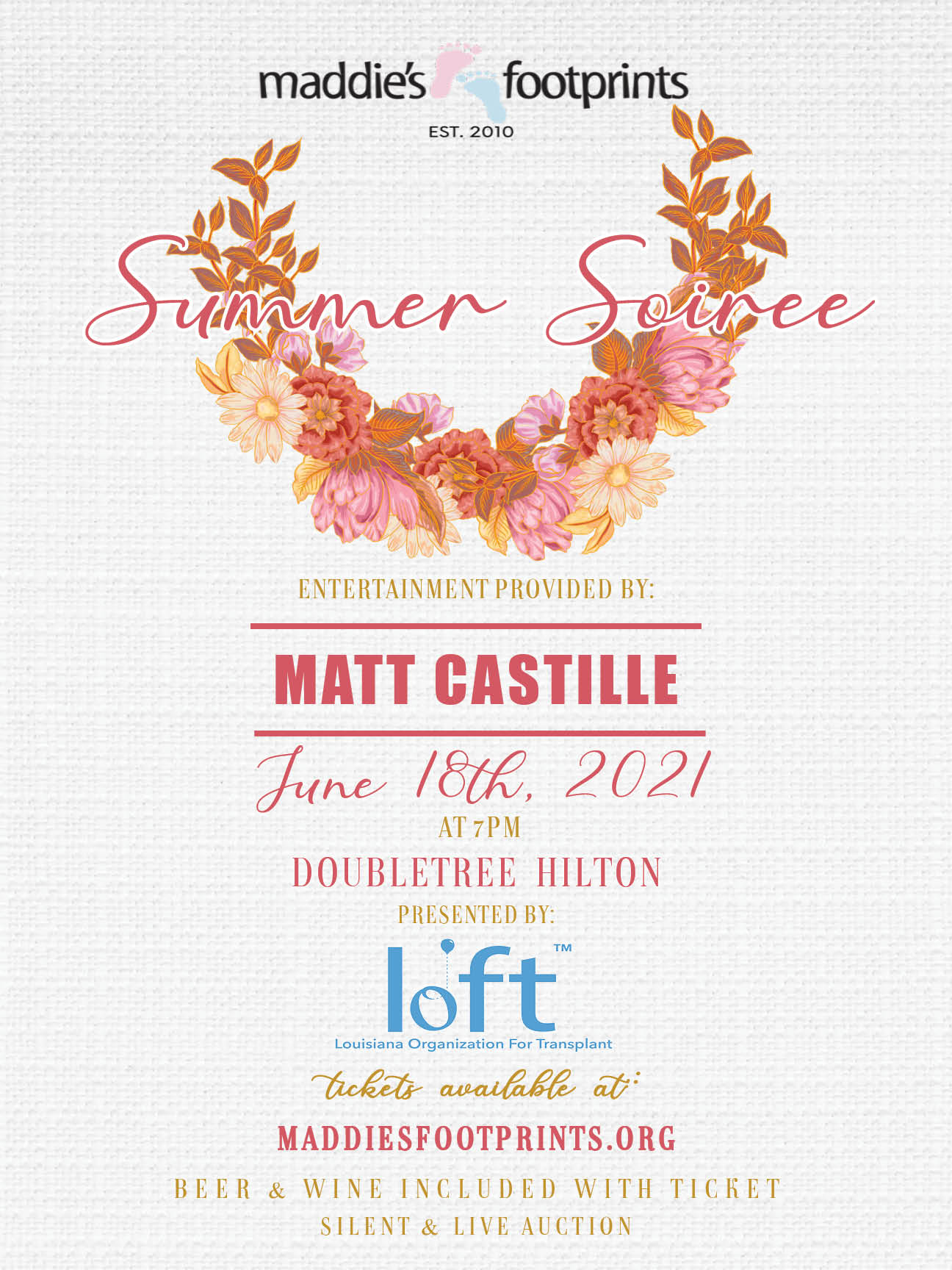 Over the last 10 years, Maddie's Footprints has helped nearly 1500 families right here in Acadiana, and we are looking forward to reaching even more families in the next 10 years! Join us to celebrate our success and toast to our future – in true Cuban style – with a Mojito, of course!
So put on your traditional cocktail attire, or join in the fun and dress "Tropicool" for a great evening of food, drinks and dancing to Louisiana Red!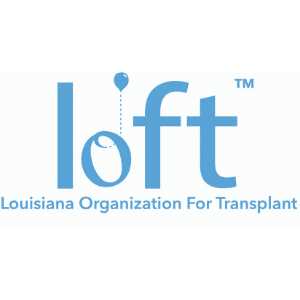 Where: DoubleTree by Hilton
Come Havana from your Cabana with us Thursday, September 3rd!
Our 11th Anniversary Havana Nights Gala has been changed to a virtual gala. It is not cancelled! If you have not signed up through GiveSmart, please do so as that will be your only way to bid on this year's auction items (link below). There will be no need for a ticket purchase.
If you're wondering what our virtual gala will look like, head to our Facebook Event (link below) to watch a quick video that will answer all your questions.
We want to give a huge shoutout and THANK YOU to our sponsors, Maddie's Footprints staff members, board of directors, Gala Committee Member especially Leslie Guillory, and YOU! We appreciate everyone's continues support of our organization and mission especially during these uncertain times.
Sign up through GiveSmart!
Angel T Black Pot Cook Off