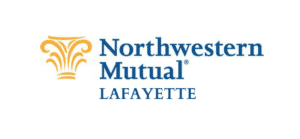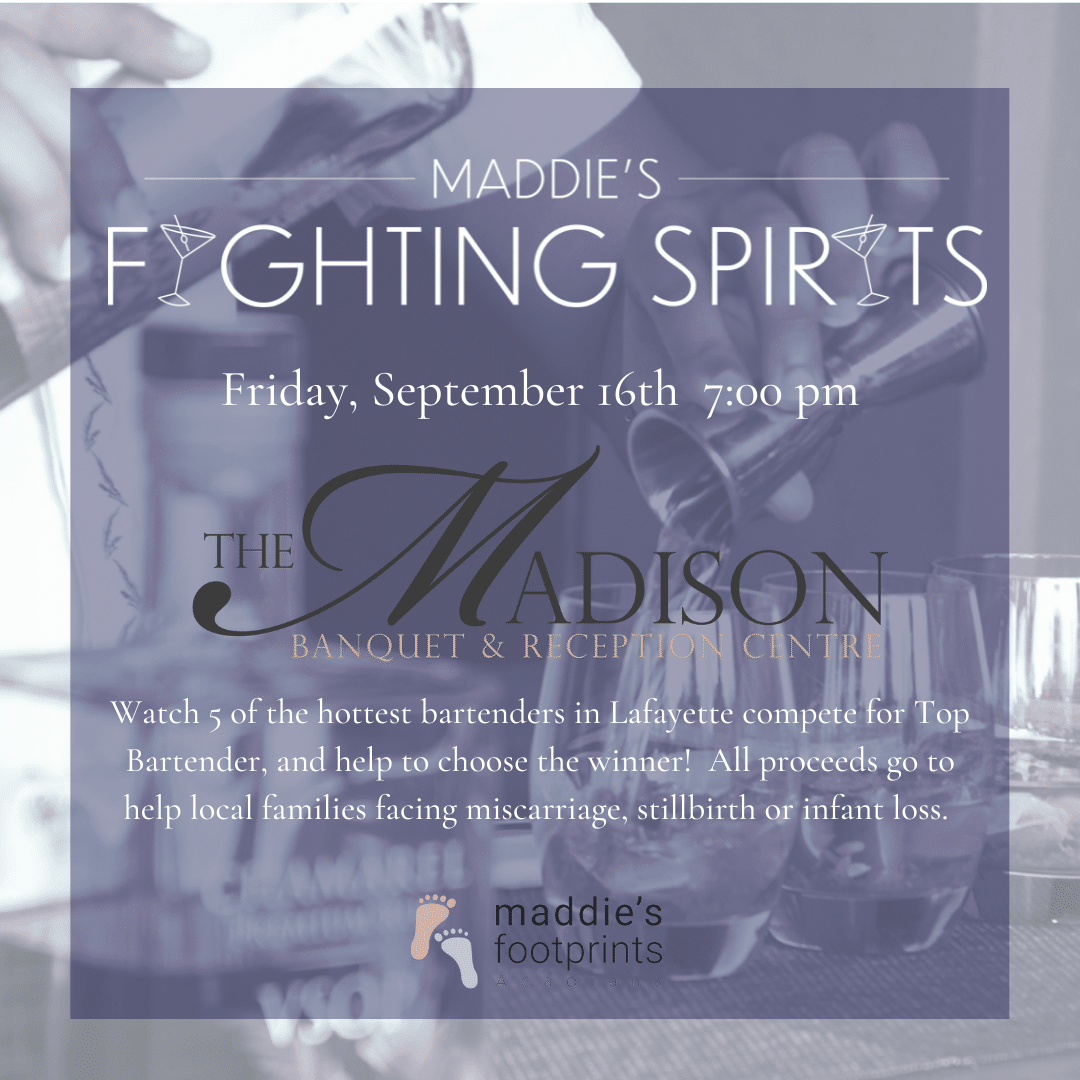 Date: Friday, September 16, 2022
Join us at The Madison in Broussard for the inaugural Maddie's Fighting Spirits! We are so excited to finally be able to offer this event LIVE AND IN PERSON and we know it is going to be a great night! 
Join us a some of the top bartenders in Acadiana compete for three different prizes:  Crowd Favorite, Judges' Choice, and Maddie's Hero. 
Your entry earns you access to live entertainment, drinks and hors d'oeuvres as you sample the creations of each bartender and cast your vote for the winner! All proceeds go to help local families facing miscarriage, stillbirth and infant loss. 
Northwestern Mutual of Lafayette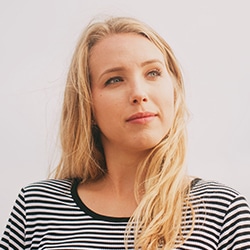 BIo message here BIo message hereBIo message hereBIo message hereBIo message hereBIo message hereBIo message hereBIo message hereBIo message hereBIo message hereBIo message hereBIo message hereBIo message hereBIo message hereBIo message hereBIo message here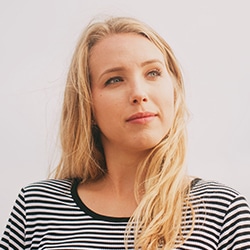 BIo message here BIo message hereBIo message hereBIo message hereBIo message hereBIo message hereBIo message hereBIo message hereBIo message hereBIo message hereBIo message hereBIo message hereBIo message hereBIo message hereBIo message hereBIo message here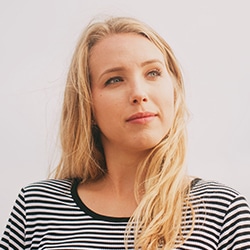 BIo message here BIo message hereBIo message hereBIo message hereBIo message hereBIo message hereBIo message hereBIo message hereBIo message hereBIo message hereBIo message hereBIo message hereBIo message hereBIo message hereBIo message hereBIo message here